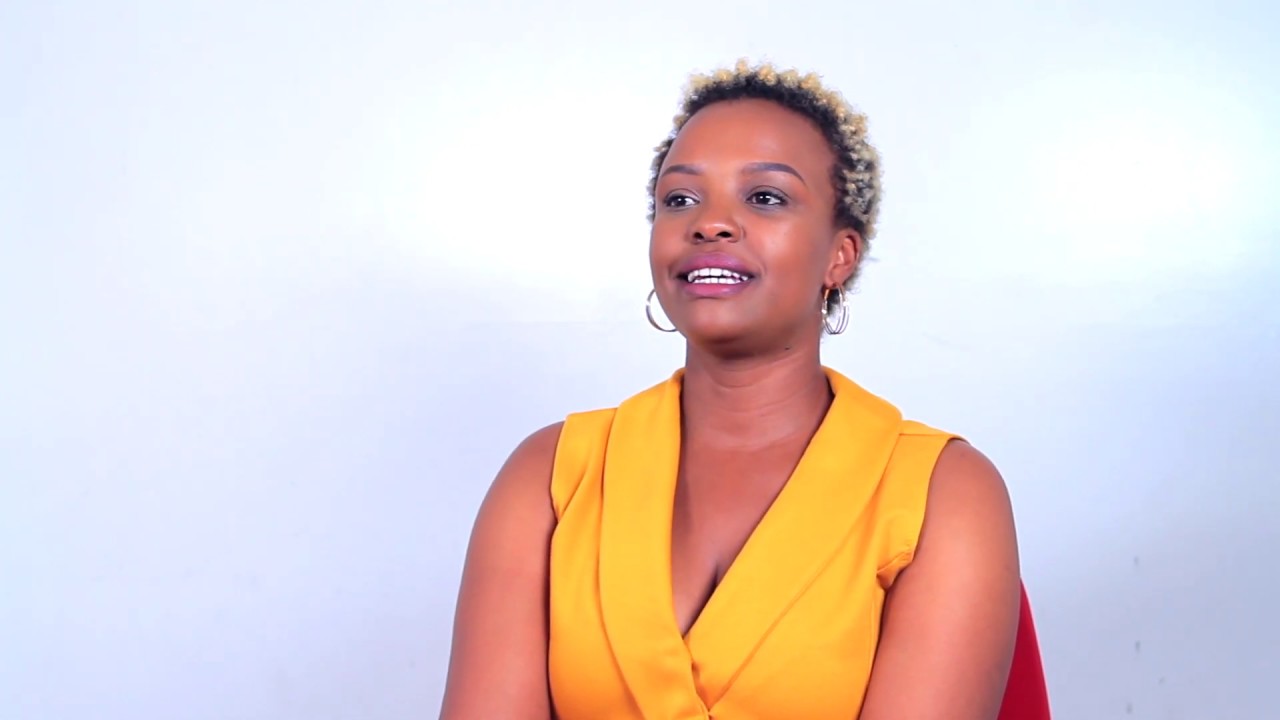 Let your Voice be heard
"It's time to speak up about mental health problems and stop stigmatizing and alienating those that experience them. Even though the symptoms are sometimes silent and invisible, the effects are real and they affect people just like you and I."
It's time to challenge those myths so that we understand the real facts about mental health.
Learn more
We know talking about mental health problems is not always easy but small things can make a big difference.
support someone
If you need support for yourself or someone, there are organisations that can help you. Don't hesitate to speak up.
get help
Twitter Feed
Twitter feed is not available at the moment.
Instagram Feed